Opening Portside Ventura Harbor 2022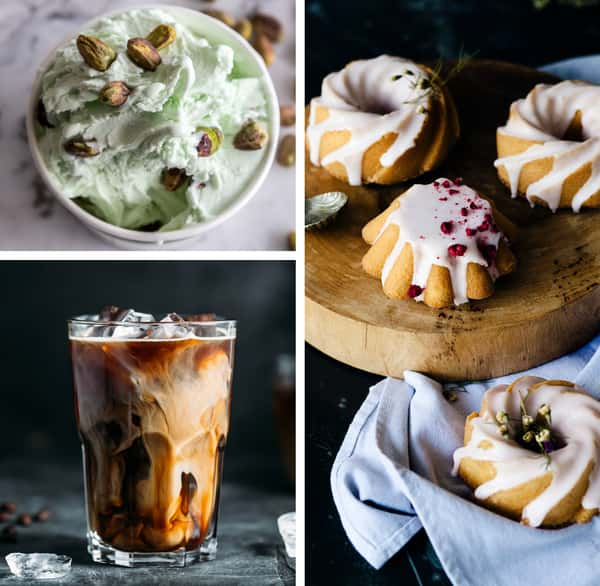 Modern and artisanal, CRΛVE's dessert collective features an organic variety of botanical Gelato and sweet Dolce. Each collective is consciously curated, as CRΛVE believes regenerative farms and organic harvests are the best ingredients to hand-craft our distinct Gelato & Dolce Collectives.
Our flagship coffee is certified organic and roasted in a vintage 1950's Probast Roaster to develop our premium Kofi Collective. The beans are infused using our ModBar Press, to bring forth a refined tasting experience in our neatly poured espresso and crema enriched blends.
CRΛVE is never in a hurry and is never idle. Our sweet courses are intentionally refined in small batches to capture the brightest of our botanical harvest.
Hand-crafted with purpose, botanically yours.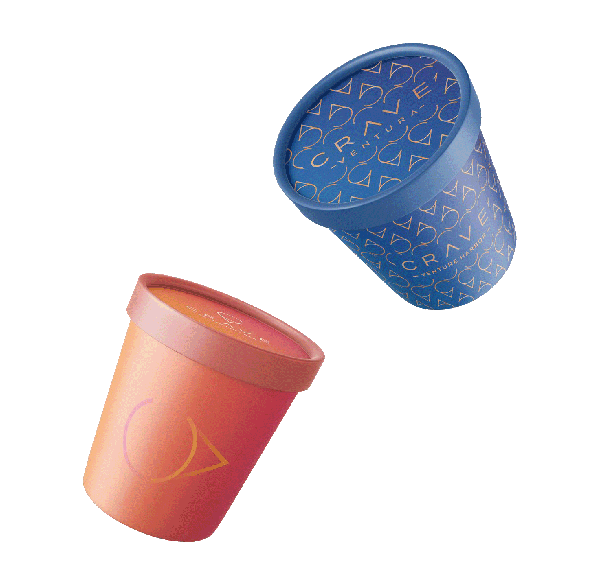 Be Our First Guests
JOIN CRΛVE-SOCIAL to receive an invitation to our grand opening week in 2022 and receive an e-coupon for a BUY-ONE SHARE-ONE!
Our Studio
CRΛVE -GELATO KOFI BAR-
947 Schooner Drive
Portside Plaza
Ventura, CA 93001

Hours
Monday - Thursday:
7:00 am - 1:00 pm
SUNSET GATHERING EVERY-NIGHT
Friday - Sunday:
7:00 am - 8:00 pm